Smart Membership Maintenance Plan
Protect your heating and cooling system – the smart way. 
Our maintenance program is revamped and better than ever. Now, you can enjoy the expert-level service your expect, along with a host of new member-exclusive benefits. Protect your heating and cooling system the smart way. Get Smart today!
Our certified technicians will come out two times a year to tune up your heating and cooling systems. Value: $278.
We guarantee your system will not break down within 6 months of services. In the rare chance a breakdown does occur within 6 months of service, we will waive all dispatch and diagnostic fees, and apply a $100 credit towards any repair needed.
100% Money Back Guarantee
Our service repair will operate as designed or we'll remove it and refund you.
$0 dispatch fees for members. Value: $139
Get 15% Off Service Repairs
As a member, enjoy 15% off service repairs and IAQ products. Average annual savings: $130
Credit Towards Investment
100% of your membership fees (up to $500) can be credited towards a replacement. Value: Up to $500
Enjoy VIP service and get scheduled ahead of non-members when you need a diagnostic service call.
$19.99/month or $239.88/yr
Covers one full HVAC system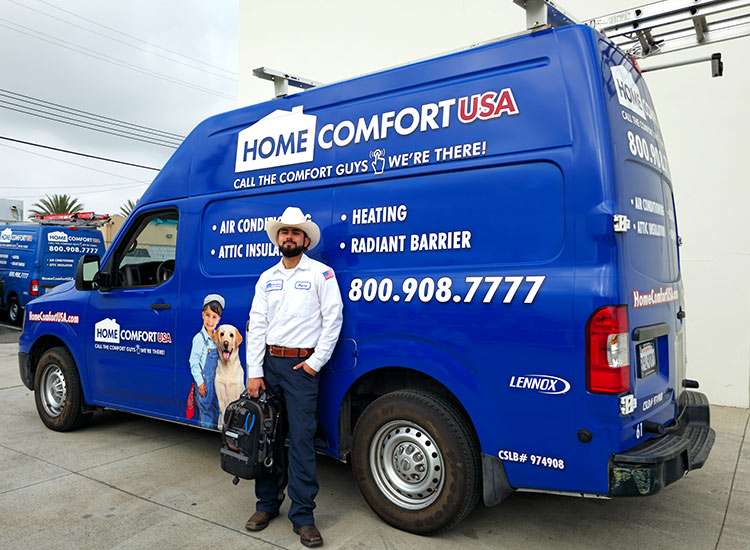 Smart Benefits Unlocked Today
Sign up for Smart Membership and unlock these benefits today:
Why Do I Need Annual Tune Ups?

Optimize Performance
Our certified technicians will ensure your system operates safely and efficiently.

Lower Energy Bills
More efficiency means less energy to maintain a comfortable home.

Prevent Costly Repairs
Tune ups help to catch small issues with your system from turning into big ones.

Maintain System Warranty
Skipping tune ups can void your warranty, depending on the manufacturer.
What's Included in a Tune Up?
Sign up for Smart Membership and unlock these benefits today: