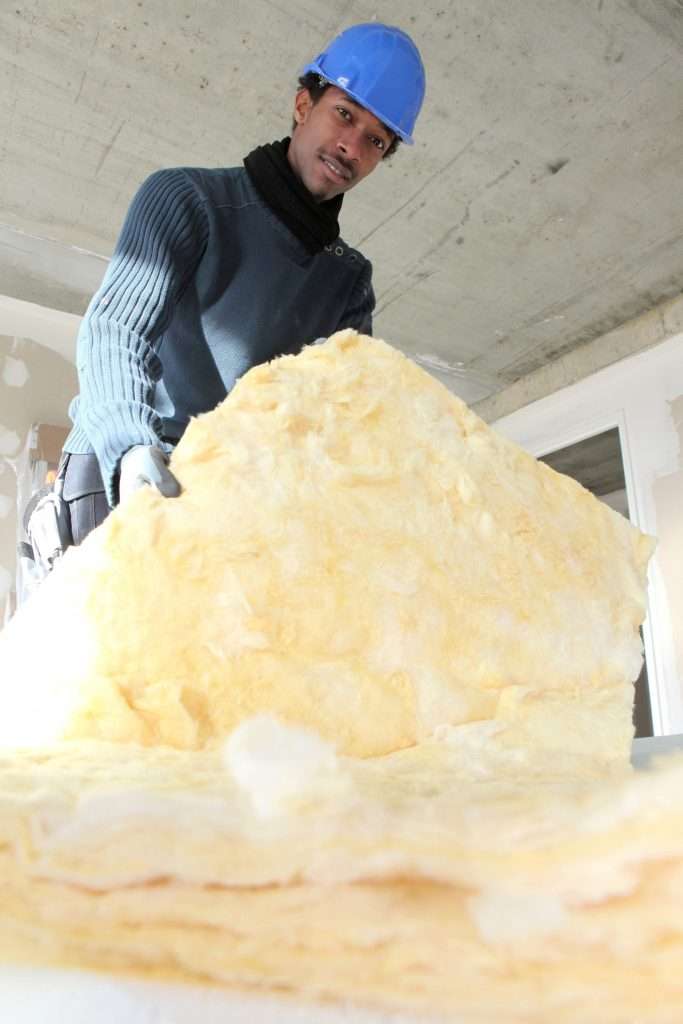 Here in Orange County, an efficient air conditioner in the peak of summer is an irreplaceable home appliance. When temperatures take a dip, a well-running heating system can make the difference between a bone-chilling night and a comfortably pleasant winter evening.
When we visit our client's homes, one of the first things we take a look at is the current insulation and how it has stood up against the test of time. If symptoms of inefficiency are beginning to emerge (e.g., unexpectedly high utility bills, noticeable drafts), it's time to call the local HVAC guys who know their stuff. If we determine compromised or underperforming insulation is the culprit, we will offer a fair price and prompt service to get the household comfortable again quickly.
How Home Insulation Works
Insulation is a material used in homes to regulate heat flow such that homes remain energy efficient and occupants are kept comfortable regardless of the temperature outside. While there are several types of insulation on the market, the general principle is that heat flows from warmer areas to cooler areas – with the goal being a temperature equilibrium throughout the entire house. In winter months, heat flows from the outside into the warmer home space, whereas the opposite is true in the summer when heat tries to flow from the outside in.
The bottom line is that to keep your Orange County home comfortable, the home insulation must prevent heat loss during winter months and encourage heat loss during the scorching summer. When insulation is worn or not initially installed properly, the home can leak warm or cool air, which causes heating and cooling systems to overwork and therefore increase utility bills.
Insulation Options
Our company is well-versed in the insulation industry and we are extremely familiar with the various insulation choices that are available.
Blanket, batts & rolls: A basic option that fits between joists, studs, and beams
Concrete block
Rigid board or foam
Loose-fill and blown-in
Rigid fiber
Sprayed foam
Structural insulated panels
Determining the best insulation option for a particular job will require the expertise and advice of our experienced HVAC technicians. For some, fortifying existing insulation with additives will be sufficient to correct any heating and cooling insufficiencies. For other types of homes, a complete insulation replacement may be needed.
Why Choose Us?
For the preeminent source of safe and thorough HVAC services in Orange County, Home Comfort USA is your best bet. Our team of skilled, polite, customer-oriented technicians will assess your home's current insulation structure and offer solutions at a comfortable price point. What's more, we guarantee your satisfaction and will not recommend unnecessary services or components.